Clarkston Budget Storage
6366 Sashabaw Rd, Clarkston, MI 48346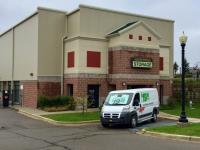 View Photos
Features Available at this Facility:
Services at this Location:
Office Hours
Mon-Fri: 9:30 am–5:30 pm
Sat: 9:30 am–3:30 pm
Sun: 9:30 am–1:30 pm
Storage Access Hours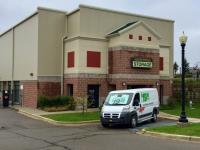 View Photos
Customer Reviews
Rating:

5.0
Staff were all great! Made the process easy

Jerry G.  |

 Overall Experience 
Available Units
(All Sizes are Approximate)
Medium | 7.5' x 10' x 9'

1-2 Bedroom Home
Size Guide

3rd Floor
Elevator
Climate
Rollup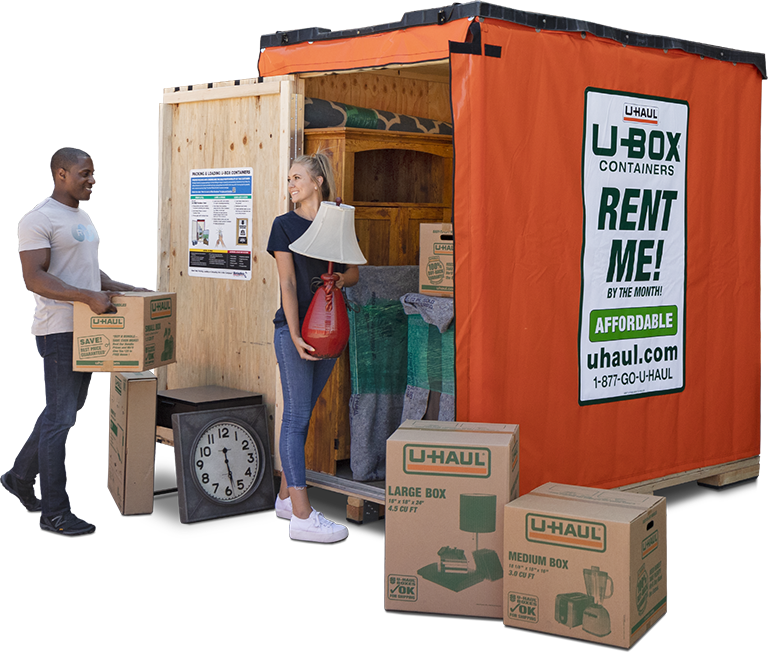 U-Box

® Containers for Moving and Storage

We deliver U-Box containers, you pack them up and we store them in our secure warehouse. Load at your own pace! Just give us a call when you want us to pick up or drop off your U-Box containers.