Main Street Storage LLC
9842 Main St, Berlin, MD 21811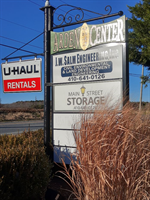 View Photos
Features Available at this Facility:
Servicios en esta ubicación:
Horario
Mon-Fri: 10 am–3:30 pm
Sat: 9 am–1 pm
Sun: Closed
Horario de acceso al almacenamiento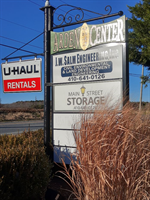 View Photos
Comentarios de clientes
Clasificación:

4.0
I didnt move out my belongs was sold do to financial reasons .

Heather C.  |

 Overall Experience 
Available Units
(All Sizes are Approximate)

U-Box® Containers for Moving and Storage
We deliver U-Box containers, you pack them up and we store them in our secure warehouse. Load at your own pace! Just give us a call when you want us to pick up or drop off your U-Boxes.